Po udzieleniu odpowiedzi na wezwanie wuja, Eva Witheby wiatry daleko od domu i obcy pośród w Jewel Quest Mysteries Trail of the Heart Midnight! Trudno wiedzieć, komu zaufać, kiedy zdradzieckie szlaki i zawoalowane tajemnice obfitują. Obok Eva, odkryć relikty w wzrok ukryty obiekt sceny. Unearth narzędzia, które pomogą Ci odkryć odłamki cennych rad klejnot w tej ekscytującej przygodzie huragan!
Unikalnych bonusów
Nitowanie tajemnica
Odkryć starożytne ślady!
Dysk: MB

SystemPC: Windows 10/8/7/XP/Vista
Gra jest kompatybilna 32/64-bits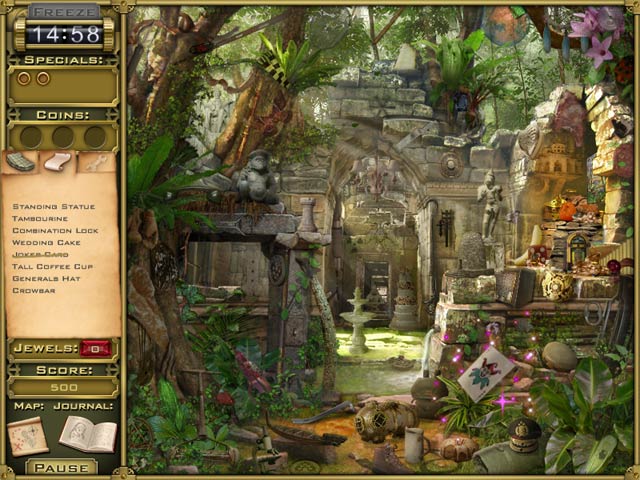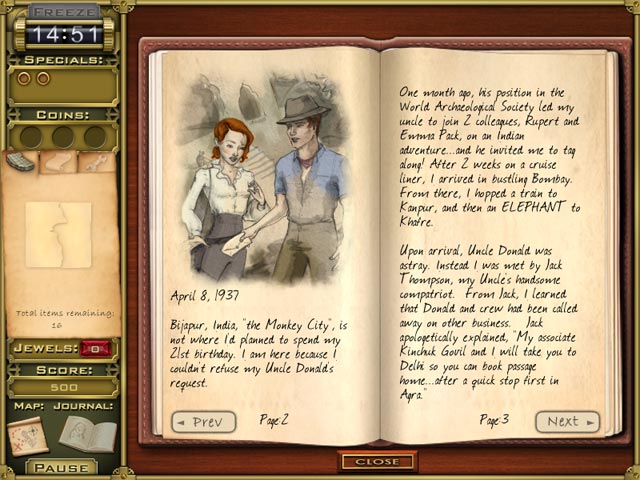 Poleć grę znajomemu
Spodobała Ci się gra? Podziel się nią z innymi! Powiadom swoich znajomych, skopiuj i wyślij im poniższy link do gry na forum, gg lub inny komunikator, niech oni też się dobrze bawią!
Wstaw link do tej gry na swojej stronie, blogu lub forum: