Zapisz ojca Marii od demona, który posiada ciało i uciec samotną wyspę w Pirate Mysteries: A Tale of Monkeys, Maski i obiekty ukryte! Po próbuje spełnić swoje marzenie o zostaniu piratem, ojca Marii Panny w nowy statek rozbił się na nieznanej wyspie! Z resztą zmarłych załogi, to jest do Maryi, aby zapisać dzień i uratować swojego ojca!
Zabawne gry
Fantastyczna akcja
Zapisz ojca Maryi!
Dysk: MB

SystemPC: Windows 10/8/7/XP/Vista
Gra jest kompatybilna 32/64-bits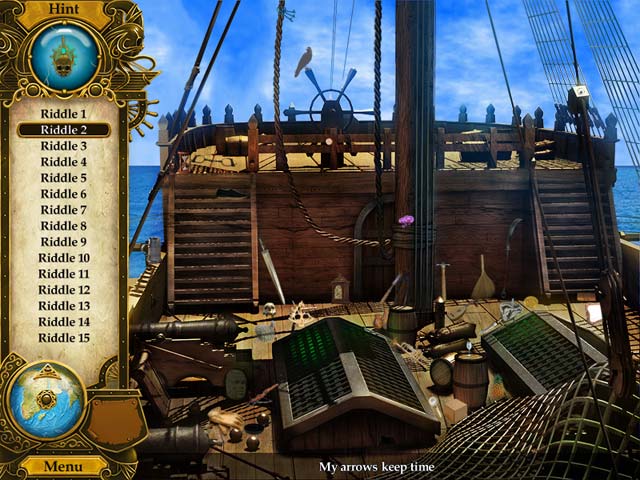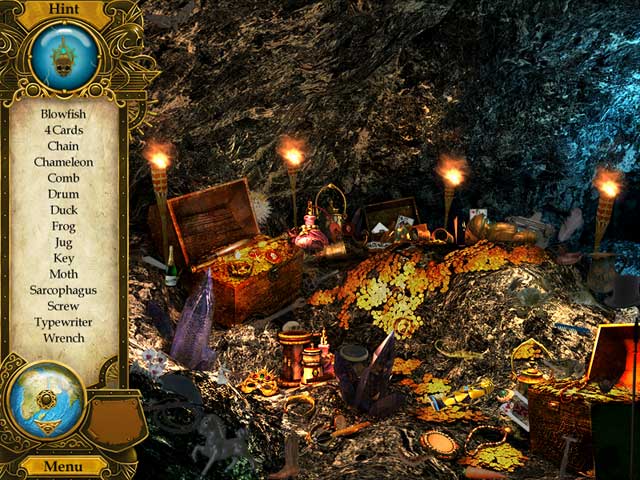 Poleć grę znajomemu
Spodobała Ci się gra? Podziel się nią z innymi! Powiadom swoich znajomych, skopiuj i wyślij im poniższy link do gry na forum, gg lub inny komunikator, niech oni też się dobrze bawią!
Wstaw link do tej gry na swojej stronie, blogu lub forum: