Ruiny opery stoją jak grób do nieodwzajemnionej miłości. Choć od dawna opuszczony, dozgonną duch wciąż błąka swoje hale, wykreślenie zwrotu jego serce pragnienie. Odkryj historię, która nawiedza opery i twarz wszystkich swoich problemów. Konfrontacji z człowiekiem za maską i ostatecznego zakończenia aktu Legends Mystery: Phantom of the Opera, fantastyczny Hidden Object Puzzle Adventure! Jest to specjalna edycja kolekcjonerska wydania pełne ekskluzywnych dodatków, których nie znajdziesz w standardowej wersji. Jako bonus, Collector Edition zakupów liczą się trzy znaczki na miesięcznym Card Game dziurkacz klubu! Wersja kolekcjonerska zawiera:
Zadanie bonus i gameplay
Integrated Strategy Guide
Original Novel
Klasyczna opowieść o miłości
Wspaniały gameplay
Dysk: MB

SystemPC: Windows 10/8/7/XP/Vista
Gra jest kompatybilna 32/64-bits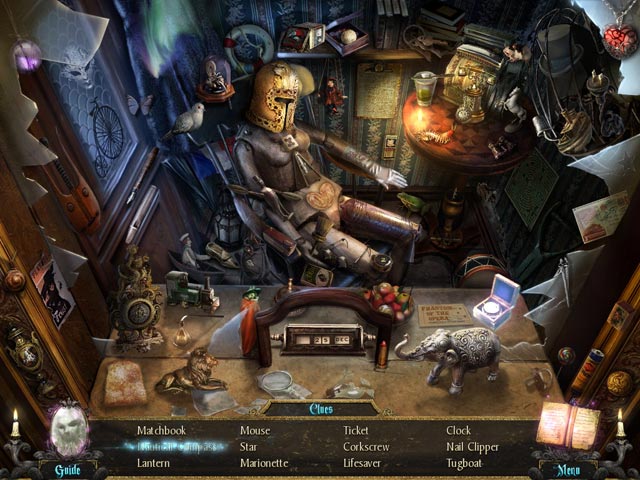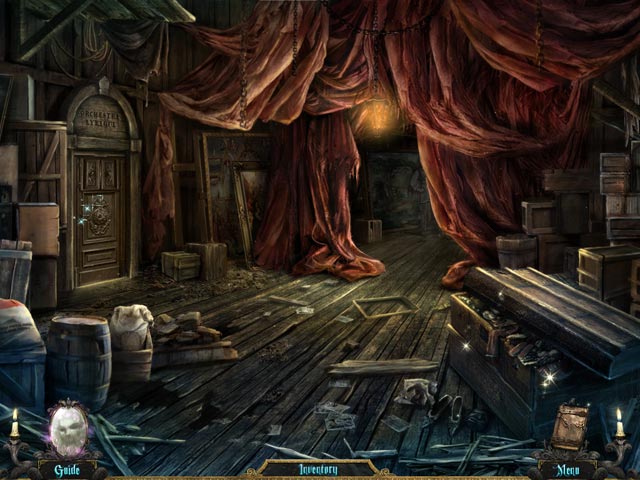 Poleć grę znajomemu
Spodobała Ci się gra? Podziel się nią z innymi! Powiadom swoich znajomych, skopiuj i wyślij im poniższy link do gry na forum, gg lub inny komunikator, niech oni też się dobrze bawią!
Wstaw link do tej gry na swojej stronie, blogu lub forum: